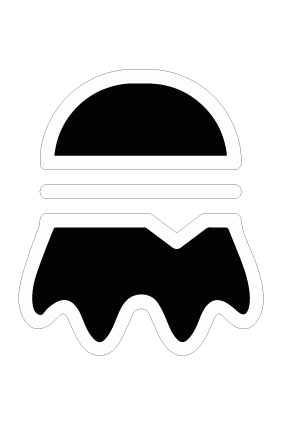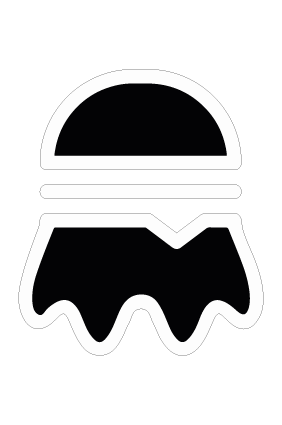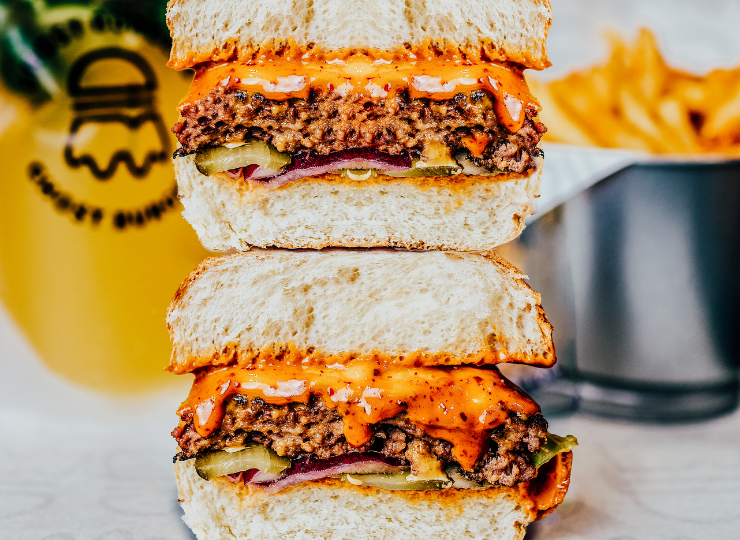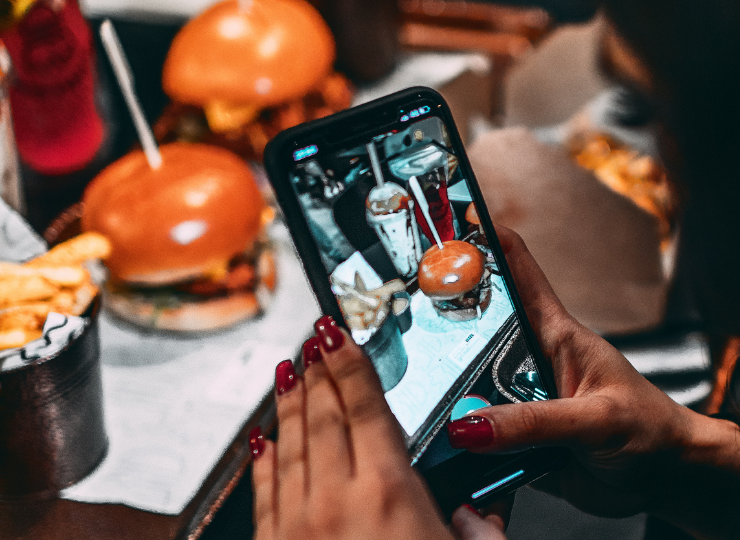 with three signature classics: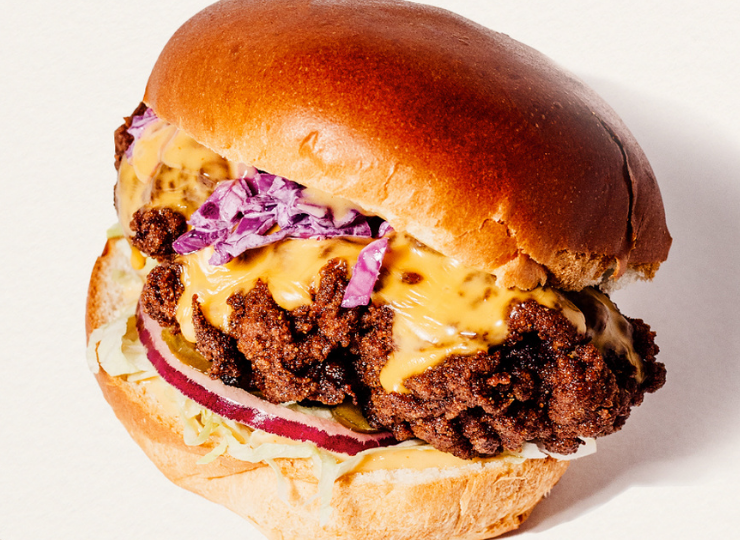 beef, chicken and veggie.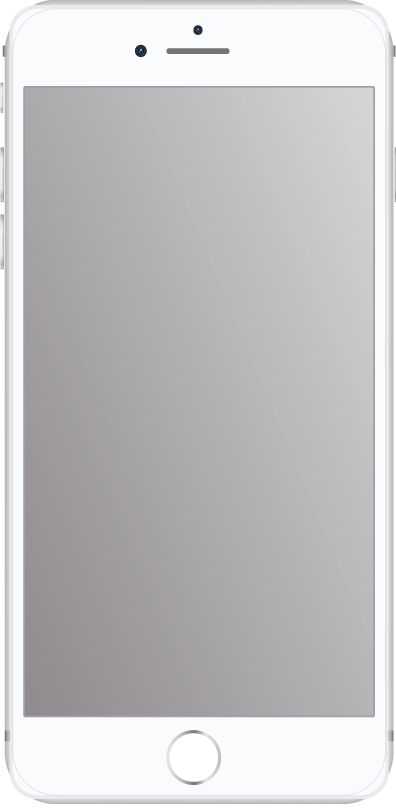 Available
on
the iOS App Store and Android Play Store
Keeping track has never been so simple. Our brand new app enables you to easily book online, update and manage your account . On top of that you can manage your bookings and shop online.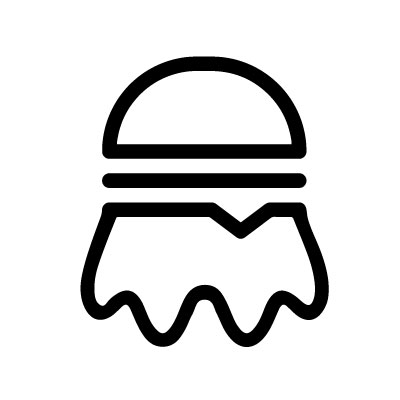 Omar
"Amazing get stuffed burger. Thank you so much"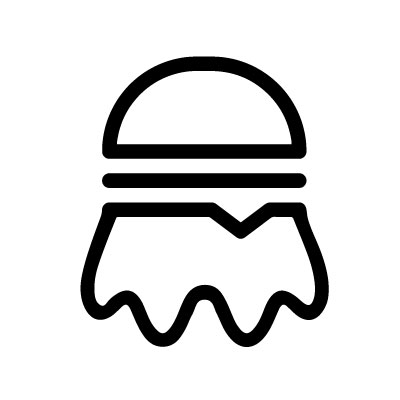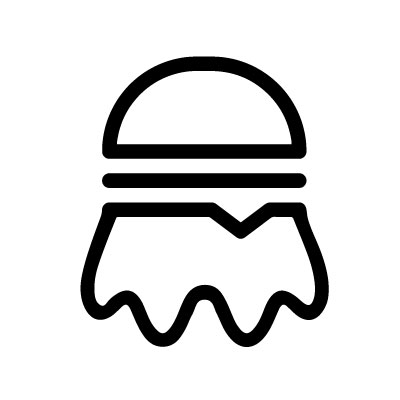 Hamza
"Wagyu Beef is out of this world!! 😍 And their Mojitos are mouth watering 🤤"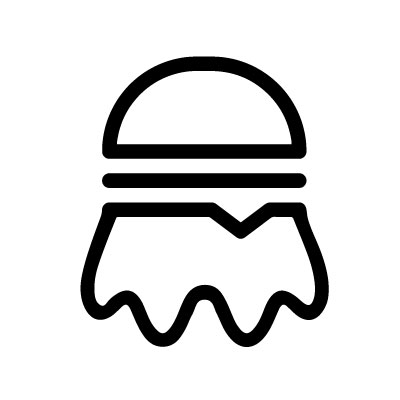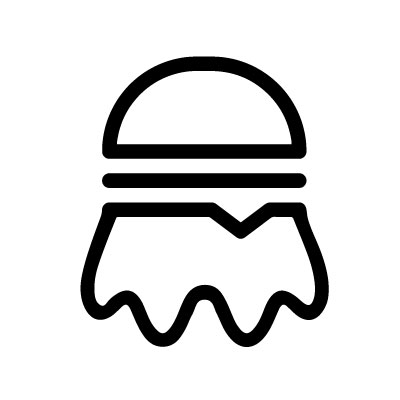 Nazmin
"What a beautiful burger!!!!"